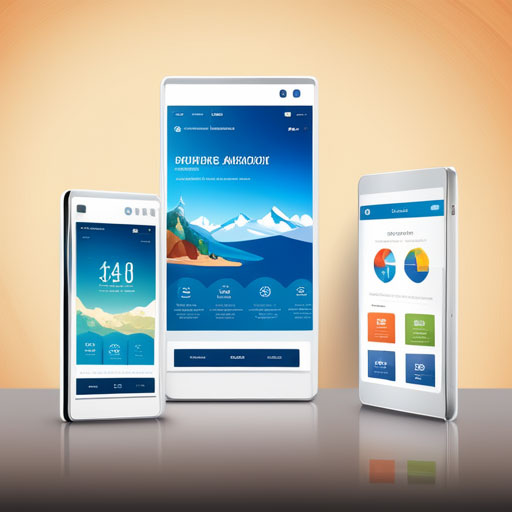 PIO Solutions s.r.o. is a full-service mobile app development studio specializing in iOS and Android development. Our experienced team of developers specialize in creating custom mobile applications tailored to the needs of our clients. We focus on creating user-friendly and intuitive mobile applications for a wide range of industries, from healthcare and finance to retail and education. Our goal is to provide our clients with the best possible solutions for their mobile app development needs.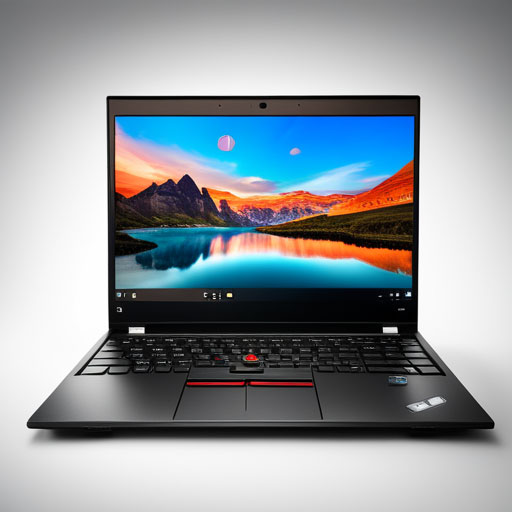 At PIO Solutions s.r.o., we have a proven track record of creating successful mobile applications for our clients. We are experienced in developing mobile applications for both iOS and Android platforms. Our team of experienced developers use the latest technologies and techniques to ensure that our clients' mobile apps are of the highest quality. We believe in collaborating with our clients to ensure that their mobile apps are unique and tailored to their exact needs.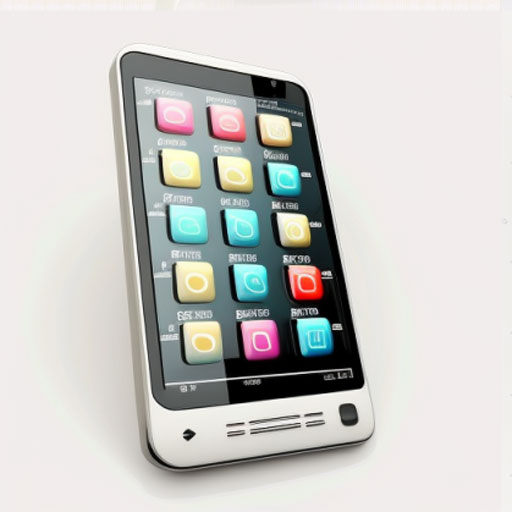 We understand that every mobile app is unique, and our team of developers will work closely with you to create a custom solution that suits your specific requirements. Our experienced team will guide you through the entire mobile app development process from concept to launch. We also provide maintenance and support services to ensure that your mobile app is up to date and running smoothly.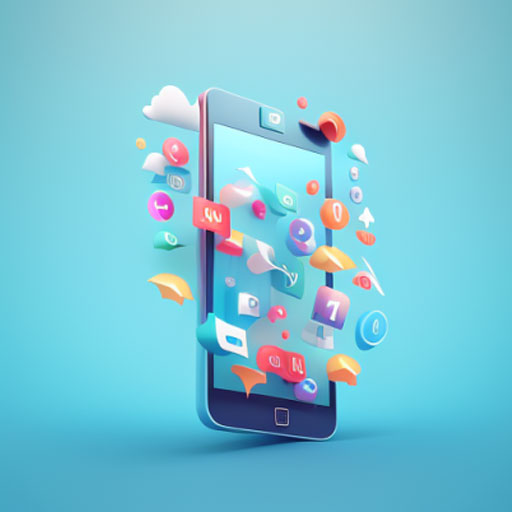 We also offer a full range of multi-platform desktop applications that are compatible with Windows, MacOS and Linux. Our solutions are designed for maximum flexibility, allowing users to access their applications from any device, regardless of operating system. Our applications are easy to use, powerful and secure, and offer a comprehensive set of features that can be tailored to meet any individual or business need.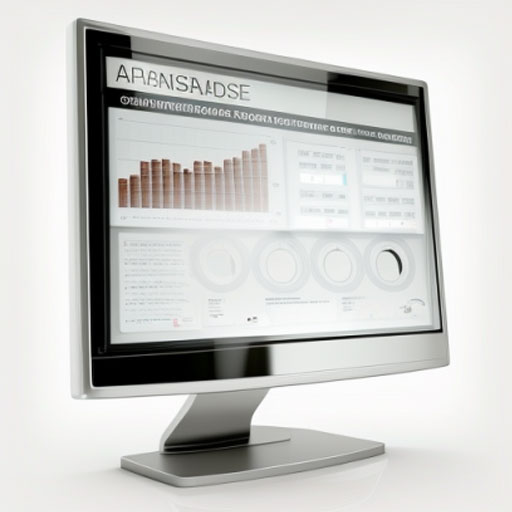 At PIO Solutions s.r.o., we are dedicated to creating the best possible apps for our clients. If you are looking for a reliable and experienced mobile app development studio, contact us today at sales@piosolutions.tech to get started.